Astro Chemical formulates and manufactures specialty coatings, adhesives, saturants, and encapsulants.
We leverage over 60 years of experience and more than 1,000 formulations to find the right solution for your requirements.
More than 60 years of knowledge, experience, and innovation
Astro was founded in 1959 to serve the emerging demand for chemistries tailored to specific customer-driven applications that off-the-shelf products could not fulfill.  Today, Astro Chemical is a leader in the development and manufacturing of highly formulated, specialized epoxy and related chemistries for use as coatings, adhesives, saturants, and encapsulation compounds; used across a wide variety of industrial manufacturing and service markets.
Where industries turn when off-the-shelf products fall short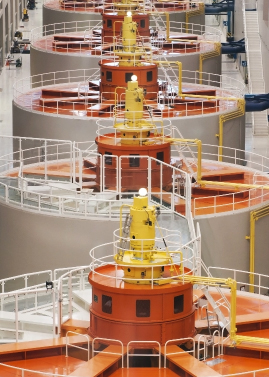 Supplying critical path materials to power generation OEMs and field service repair for more than 60 years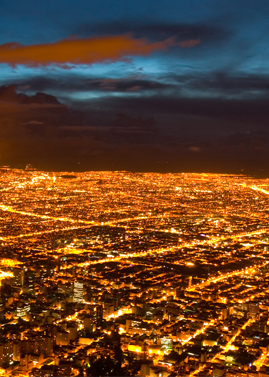 Leading the way in formulating adhesives and coatings to survive within these emerging electrochemical technologies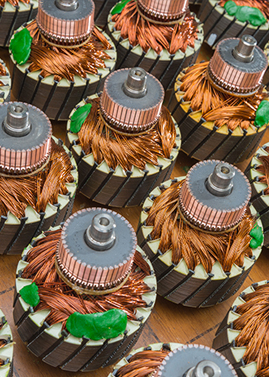 Manufacturing products optimized for electric motors and electrical component assembly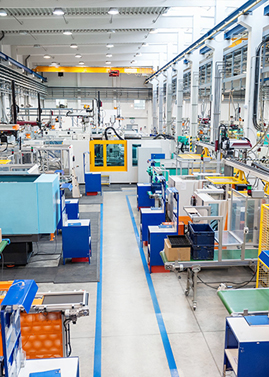 Advancing industrial production by pushing the physical limits while providing the high level of 'fit' critical to success
We love to hear from our customers
Great technical service. They ask great questions, and always seem to have several products to recommend.
- Bill, Service Engineer
No matter what we order, they always seem to have it in stock and ship it right away. Astro saves the day again, thank you!
- Bob, Sourcing
 Astro helped us navigate the trade-offs in our application, and developed a material that was optimized to our needs. They were an integral part of our engineering team.
- Doug, OEM Materials Engineer
Astro is very responsive, and always happy to help. Whether we're developing a new product, or looking for something from their catalog, they really dig deep to understand what we need.
- Mark, Materials Engineer
The latest news, tips and case studies
Flame Resistant Cable Gland Sealant
Astro Chemical developed a safer, longer shelf-life sealant for glands in explosion-proof equipment, meeting technical requirements as well as the desired cure and application criteria. APPLICATION OVERVIEW Cable glands are integral components used in electrical …
Thermally Conductive Potting Compounds
Astro 3475 & Astro 3480
Astro 3475 & Astro 3480 Extending our Class F Offering for Generators and Motors Features Class F, 100% Solids (no solvent) Two Levels of Thermal Conductivity 0.5 W/m·°K minimum (Astro 3475) 0.8 W/m·°K minimum (Astro …
The Importance of Surface Preparation
Surface preparation refers to the various methods used to prepare the surface of a material prior to the use of a coating or adhesive. Highly engineered coatings and adhesives are designed to maintain their adhesion …