Delivering packaging options suited to your process that ensure efficient, cost-effective use
We share your desire for productivity. Eliminating quality escapes due to improper mixing. Reducing up-front cost by purchasing the proper container size. Minimizing residual waste by using a better application solution. These are just a few of the ways we can add value to your process by driving efficiency through optimal product packaging. Let's work together to determine solutions that are optimal for your product use.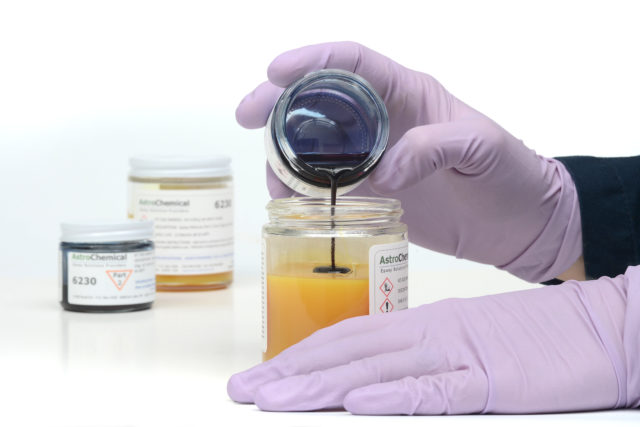 Pre-measured multi-component kits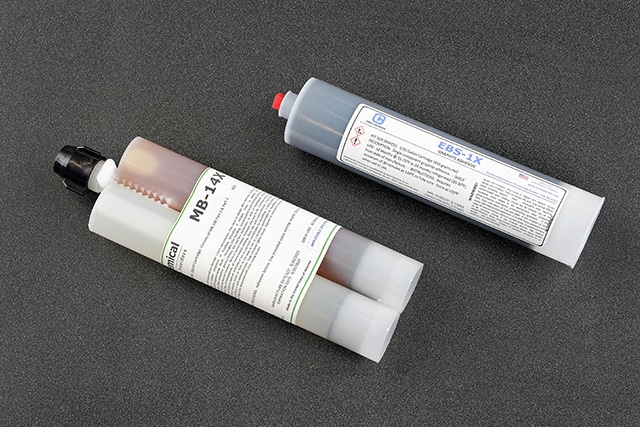 Single-component cartridges with dispensing nozzle options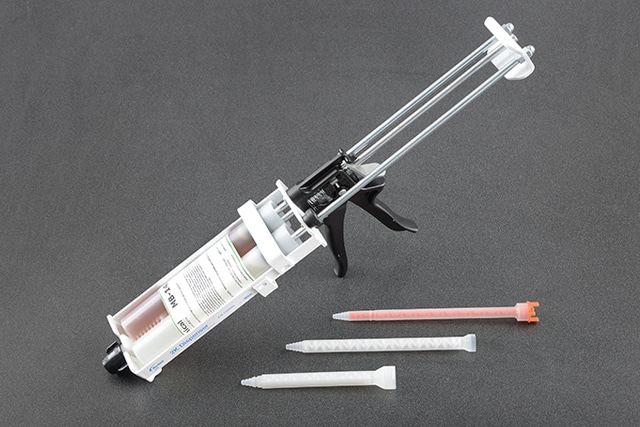 Two-component side-by-side cartridges with mix nozzle options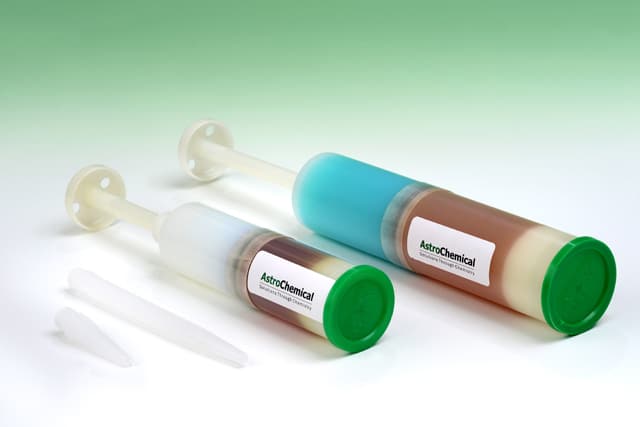 SEMCO style packaging cartridges for multi-component systems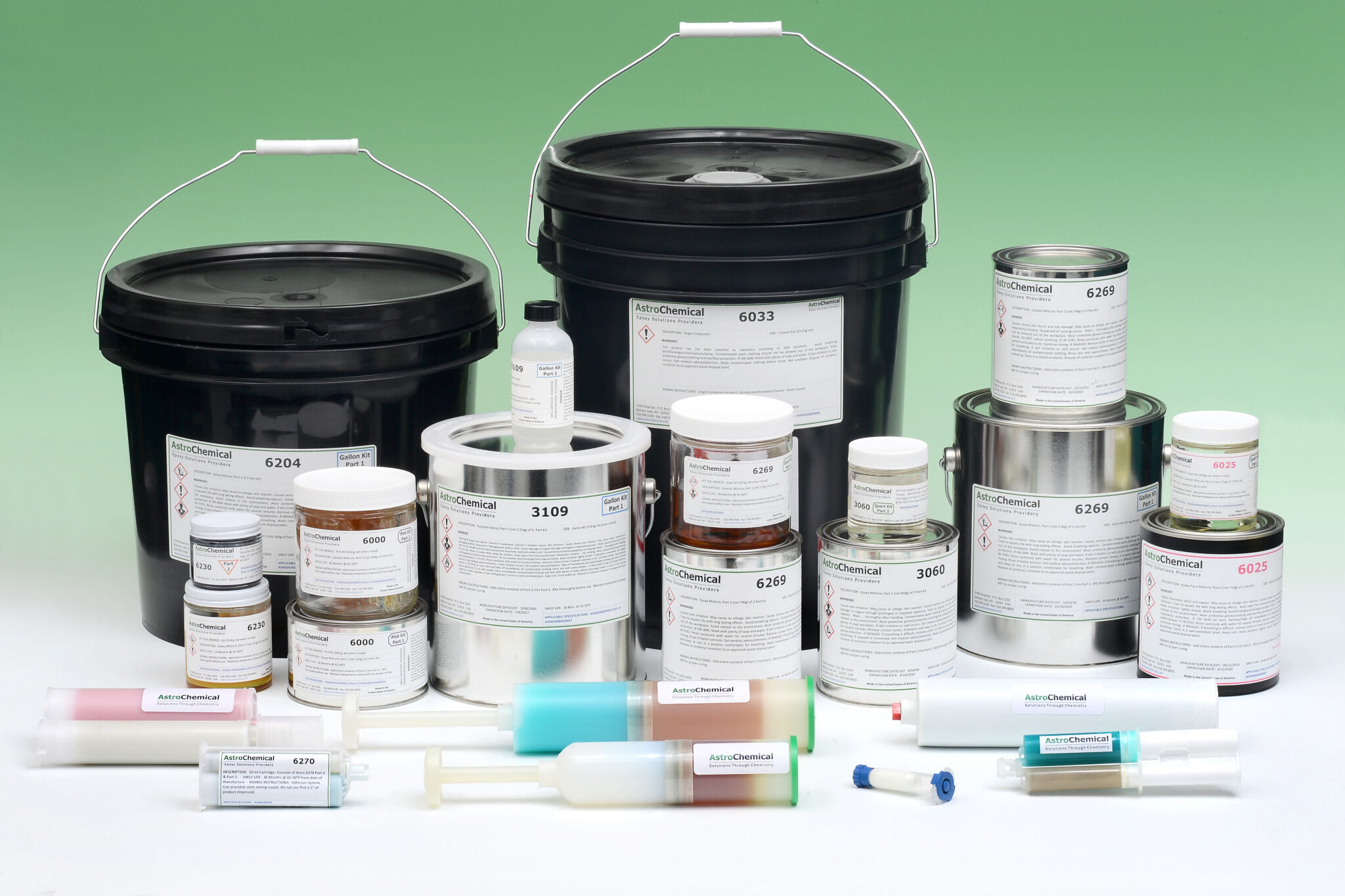 Bulk packaging from 2 oz jars up to 275 gallon totes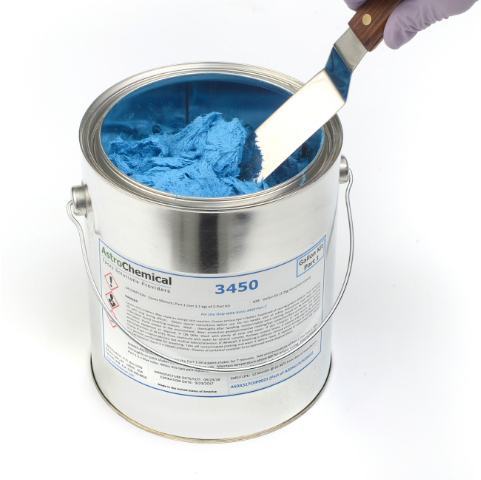 UN-rated containers for hazmat materials
Many of our products are manufactured and stocked in several packaging options. Our team will work with you to determine which packaging solution is optimal for your application.