Creating solutions that advance engineered designs through proven chemistries
Our products often serve as the missing piece in a complex engineered design, or as the solution where another product has failed in-service. The success of our business has been built upon a product development focus, and an emphasis on working with you to understand your requirements and the properties that are critical to your success.
Drawing from this understanding, and a database of over 1,000 formulations, we perform a selection process aligned with your needs.  Whether through a new product development, or by evaluating an existing product for suitability in your application; our in-house analytical lab can perform the qualification-level testing in partnership with your engineering group.  This collaboration is critical to deliver a product that exceeds your specifications.
Once complete, we assist in designing the optimal end-user application process. From surface preparation to selecting the proper methods and equipment; these steps are critical to generating repeatable outcomes and ensuring long-term performance in your application.
Allow us to serve as your outsourced materials lab, saving you crucial time and resources toward a new product qualification.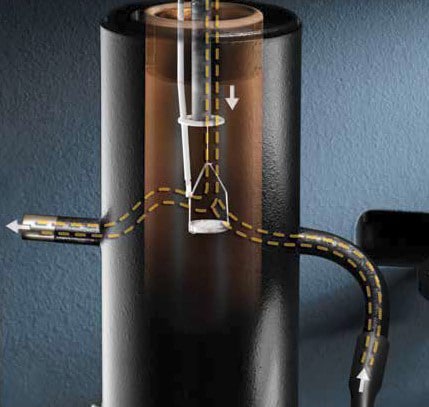 Thermal Analysis
Thermal Endurance & Classification
Glass Transition Temperature Determination
Coefficient of Thermal Expansion
Thermal Conductivity
Thermal Cycling
Thermal Degradation & Weight Loss
Elevated & Sub-Ambient Temperature Exposure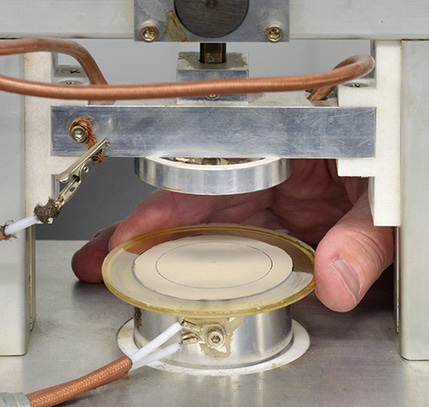 Electrical Analysis
Dielectric Strength & Constant
Dissipation Factor (at various frequencies)
Dielectric Breakthrough
Surface Conductivity/Resistivity
Volume Conductivity/Resistivity
Sheet Conductivity/Resistivity
Thermal Aging – Electrical testing after long term thermal aging
Thermal Soak – Electrical testing at room temperature and above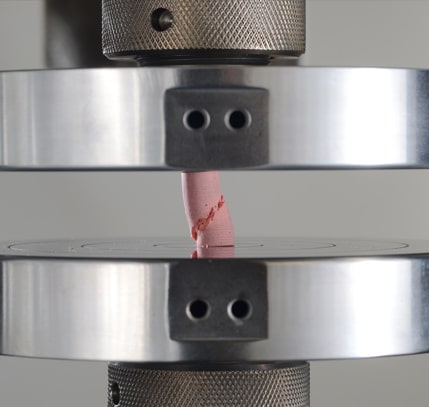 Mechanical Analysis
Tensile Strength & Modulus
Flexural Strength & Modulus
Compression Strength & Modulus
Adhesion Strength (lap shear, peel & pull off)
Impact Strength
Thermal Aging – Mechanical testing after long term thermal aging
Thermal Soak – Mechanical testing at temperature points high & low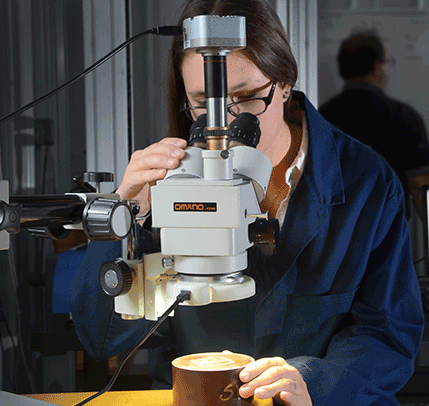 Environmental Analysis
Chemical Resistance
Corrosion Resistance
Humidity
Salt Spray
Prohesion
Flame Resistance
UV Exposure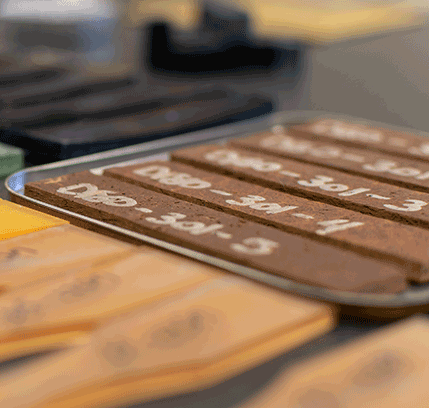 General Property Analysis
Cure Profile at Humidity & Temperature
Viscosity / Rheology
Shrinkage
Fourier Transform Infrared Spectroscopy (FT-IR)
Color & Gloss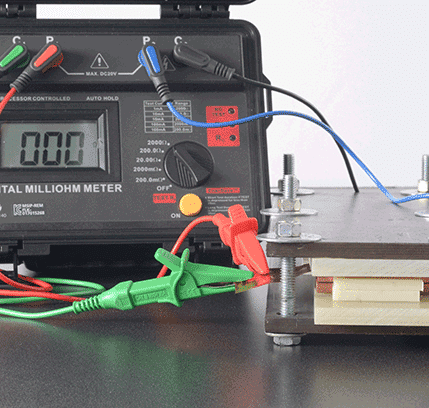 Customer Specific Qualification Testing
Frequently, customers require testing that is unique to their engineered design. These esoteric tests can be a combination of the capabilities shown above, performed in a manner to best replicate their intended use.